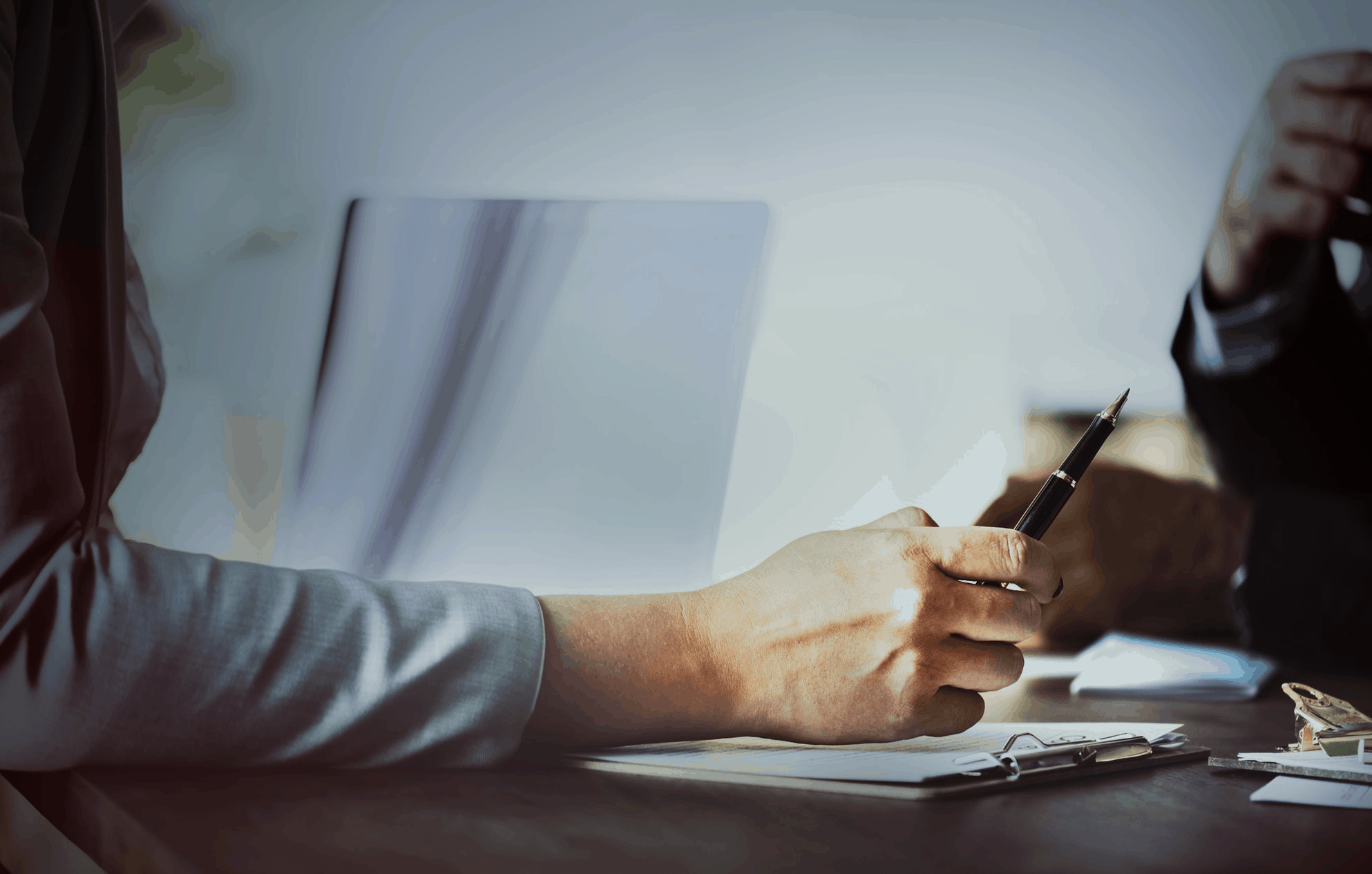 18 Feb

Tulsa Estate Planning Attorney | Gary Crews Law
Tulsa Estate Planning Attorney | Gary Crews Law | (918) 493-3360
If you've ever been concerned about the welfare of your loved ones after you have passed away, estate planning can provide a huge relief. While many people overlook estate planning, it can be incredibly helpful for your family once you're gone. As an experienced Tulsa estate planning attorney, Gary Crews and his team are more ready to help you navigate the estate planning process.
That said, here are some of the great benefits of working with a Tulsa estate planning attorney.
Assistance for Your Family
While your family is going the grieving process, it can be difficult to manage the other responsibilities involved with the death of a loved one. Our Tulsa estate planning attorney team knows that having a plan in place beforehand can make a world of difference for them and make their lives far easier. This can help bring you the peace of mind that they will be well taken care of after you're gone.
Expedited Property Transfer
When you work with a Tulsa estate planning attorney, you can help ensure that your loved ones will quickly have access to at least a portion of your property, even as the probate process carries out. This can be helpful if they need to cover travel, funeral, or any other necessary expenses.
If you don't work with an estate planning attorney beforehand, it's possible that your loved ones won't get the money that they need in time. This can force them to take out loans when the whole issue could have been avoided.
Give to a Good Cause
Did you know that in situations where you might be the last living member of your family, or you don't have anyone you plan to leave your estate to, you can utilize your estate plan to give towards the charity of your choice at the time of your death? There are even tax laws for private charitable giving that mean your estate will stretch even further when it is delegated towards the charitable cause of your choice.
Reduce Overall Tax Withductions  
At the end of the day, taxes can leave a large dent in the estate that you plan to leave to your loved ones. Working with a Tulsa estate planning attorney can help guarantee that as much of your estate as possible goes directly to those that you have chosen as opposed to the government.
Thank you for taking a moment to read through some of the benefits of estate planning.  Getting the right plan in place now can leave a big impact on everyone else in your life. If you are interested in learning more about estate planning or need any assistance in this arena, please consider working with as your Tulsa estate planning attorney. Our team is committed to providing superb legal services to all of our clients. When you work with us, we take the time to discover your greatest wants and desires for your estate so that we can carry out those desires.