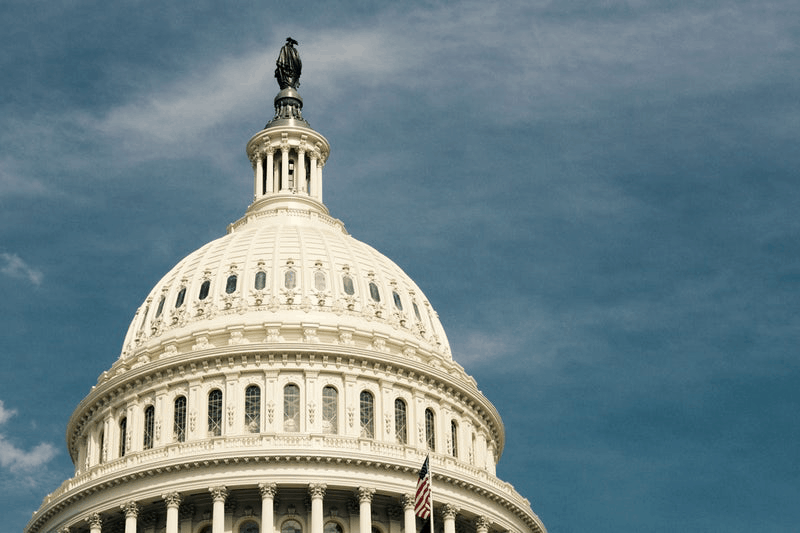 08 Mar

Tulsa Probate Attorney | Gary Crews
Tulsa Probate Attorney | Gary Crews | (918) 493-3360
Going through the probate process after the death of a loved one can be very challenging to take on alone. As an experienced Tulsa probate attorney, Gary Crews knows how to make sure that everything runs smoothly throughout the probate process.
Making sure you have a will in place for your loved ones can be a significant help to them, and help ensure your assets are distributed in a way that honors your wishes. That said, here are a few of the benefits of working with a Tulsa probate lawyer to create a will:
Delegate Funds to Charities of Your Choice
Did you know that when you pass away, you can delegate your estate to go to various charities? And not only that, but in most cases, the funds will be tax exempt. If you don't have many loved ones left that you would like to receive the full amount of your funds, this is a wonderful way to leave a lasting legacy. Giving to your favorite charities helps ensure that you leave an impact on your community long after you have passed.
You Determine How Your Assets Are Distributed
Our Tulsa probate attorney team know that if you pass away without a will, it is up to the local government to determine how your estate will be distributed. This can be frustrating to those close to you even there are any mix-ups, or your estate isn't distributed properly.
The only way to ensure that your wishes are honored is to create a will before you pass that will be the final authority on how your estate is distributed. This can be a major relief to the loved that you have supported over the years that might be depending on the finances to make ends meet.
You Make the Decision Who Will Take Care of Your Children
If your children are minors, it is very important to have a will in place because your will, will determine who will take care of them in your absence. Taking the steps to work with a professional Tulsa probate attorney can help secure the future for your children and ensure that they are properly taken care of.
Expedite the Distribution of Your Estate
The probate process can drag on for a very long time period when there is not a clear will determining what is to be done with your estate once you're gone. Our Tulsa probate attorney team believes that one of the greatest benefits of having a while is that it makes the probate process shorter and less complicated for your family members, thus helping them through the grieving process.
Thank you for taking a moment to read these tips, if you still have any questions or concerns about the probate process and how our Tulsa probate attorney team can help you develop an action plan for your estate, please don't hesitate to contact us. We are passionate about helping people be prepared for any situation that comes their way.