Probate is a comprehensive process by which an individual arranges for the transfer of his or her assets before death.
Probate can refer to the process of determining the validity of a will or administering an estate, which usually involves settling all outstanding debts and passing remaining property to the appropriate beneficiaries. Trust Gary W. Crews, PLLC to be your probate attorney in Tulsa and throughout the state of Oklahoma. Our areas of expertise include: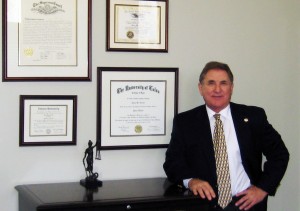 Probate Administration
Will Contests
Intestate Succession
Transfer of Mineral and Royalty Interests
Call us at (918) 493-3360 or contact us with any Oklahoma estate law question or to schedule a consultation.