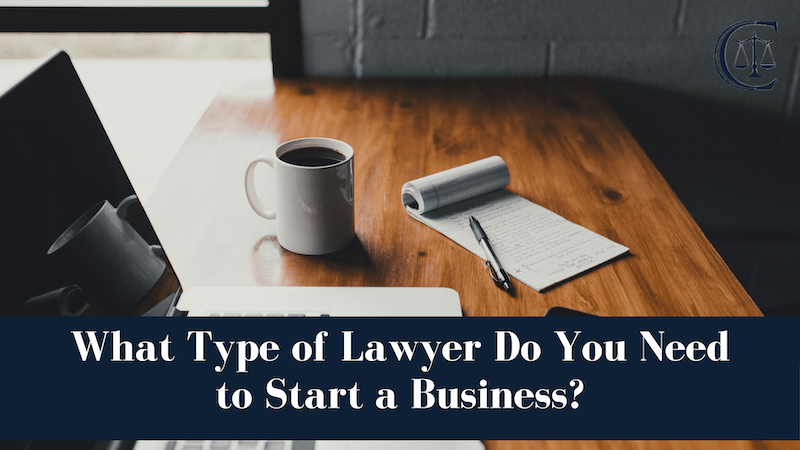 18 Jun

What Type of Lawyer Do You Need to Start a Business?

One of the things that new business owners tend to overlook during the formation of their business is the legal aspect. Failing to launch a business properly will only create problems in the future. As you start your business, it is important to meet with a business lawyer to make sure that everything is in order from a legal standpoint.
Steps for Starting a Business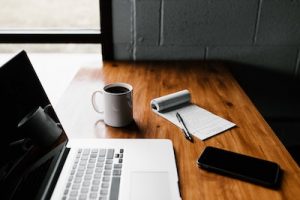 As an aspiring entrepreneur, there are many things you must take care of before you complete your first business transaction. When a client comes to me in the early stages of their business, I can walk them through the process to be sure that no detail falls through the cracks.
There are several services we provide for our clients who are establishing a new LLC.
Prepare & File Articles of Organization
The first thing we do for our clients is to prepare and file the Articles of Organization with the Oklahoma Secretary of State. This form is the legal document that creates your company as an official Oklahoma LLC.
We ensure that your business's name complies with the legal requirements and that it is available for your use.
Draft the Operating Agreement
Next, we create an operating agreement. Within your operating agreement, you will find information that outlines the operating procedures of your new business. 
Taking the time to draft an operating agreement will greatly reduce the risk of potential conflict in years to come due to disagreements or confusion between the owners.
Obtain a Federal ID Number
A federal ID number is assigned by the IRS and is used to identify your business for tax purposes. You will need to obtain your federal identification number to hire employees. You will also need this number to open a bank account for your business or file your taxes. 
Conduct the Organizational Meeting
Once your articles of organization and the operating agreement are in order you will need to conduct an organizational meeting for your new LLC. This is the first official meeting of your business and should involve all of the owners or members.
There are several steps you must take during this first organizational meeting to ensure that everything is completed for the launch of your business. We will conduct this meeting for you to ensure that you do not miss anything. Our team will draft the minutes for your meeting once the meeting is complete.
Launch Your Business
Once you have the legal aspect of your new LLC in order, it is time to launch your business! There are several ways to generate interest and promote your business. I have found that a website is one of the most effective methods for gaining business in today's economy. You can read more about using a website to generate business here.
While these are only a few of the steps you will need to take as you begin your new LLC, I truly believe that working with a business lawyer is the best way to start your business on the right foot. For more information on how a business lawyer would benefit your latest business venture, contact our team here!