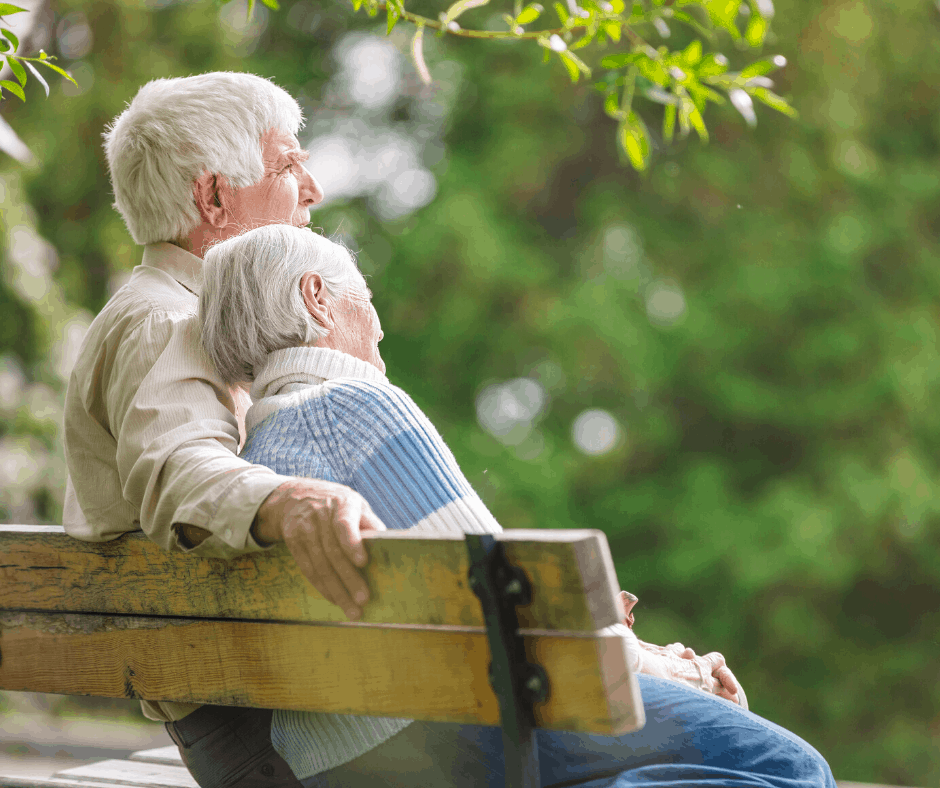 10 Mar

Undue Influence & Vulnerable Adults

Elder Law is an area of the legal profession that is growing every day on a regular basis. This area of law focuses on issues that senior citizens are dealing with, like, Dementia, Power of Attorney, Age-Related Health Concerns, Trust, Estate Planning, Elder Abuse, and Living Wills. 

By choosing to get help from an Elder Law attorney, professional financial and long-term care planning are able to help the elderly maintain quality of life and financial freedom.

More light is being shed on this important topic with this new book, Undue Influence & Vulnerable Adults.

There is an estimated $1.17 billion in damages reported due to financial abuse of the elderly, and unfortunately, that's just the beginning of it.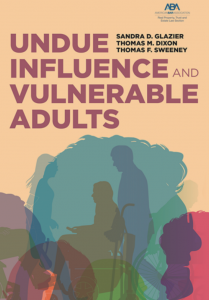 Sandra D. Glazier, Thomas M. Dixon, and Thomas F. Sweeney are nationally known real property, estate and trust lawyers that have combined their many years of experience to write a book about vulnerable adults that brings up how crucial the attorney is when representing a victim of undue influence.
Throughout Undue Influence & Vulnerable Adults, unique considerations and strategies are offered for when litigation is needed. These insights shed more light on how to create effective plans and identify issues that will help protect vulnerable adults and how to withstand any attacks that come their way.
This book encourages readers to identify factors that might show a person is susceptible to undue influence and how to comprehend different options that might be viable for the client while they are still competent and able to deal with the issues of vulnerability and capacity that may come up at some point in the future.
If you would like to read it for yourself, click this link!
When deciding if you or a family member needs to hire an Elder Law attorney, consider this – Elder Law issues are often very complicated and hard to understand. One bad decision or wrong turn can mean the difference between results that are positive and results that are heart-breaking. Instead of trying to figure out everything on your own, hire an Elder Law attorney to make things clear for you today. 
Mr. Crews is a member of both the National Academy of Elder Law Attorneys and the Elder Law Matters Alliance.