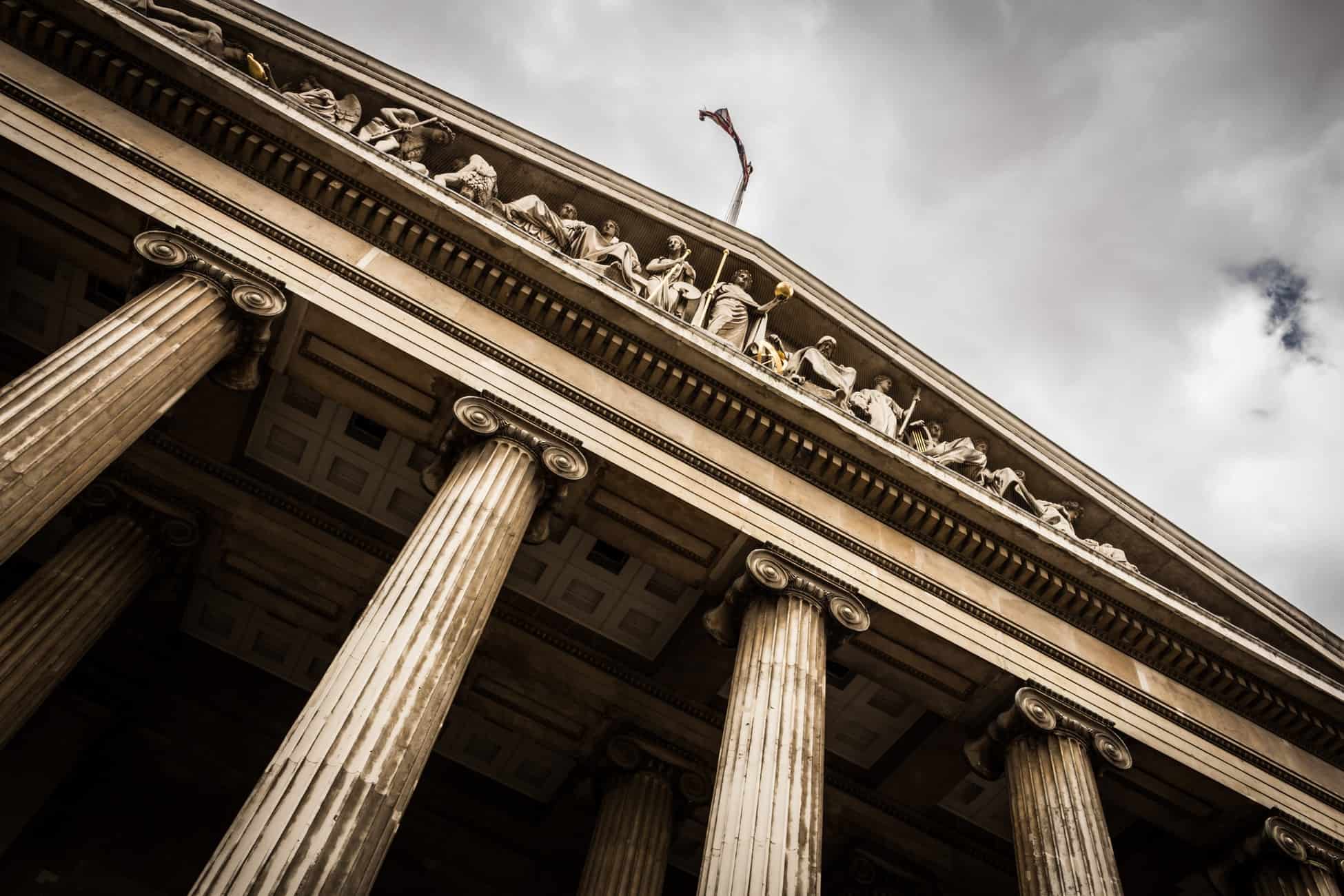 08 Jan

Tulsa Family Lawyer | Gary Crews Law
Tulsa Family Lawyer | Gary Crews Law  – Questions? Contact us here.
At Gary Crews Law, we know that selecting a Tulsa family lawyer is no small task. Finding the right lawyer can mean the difference between getting the results you want from your case, or having to walk away empty handed.
When you work with Gary Crews Law, you can be certain you're getting the best legal service available. Not only do we bring years of experience to the table, but we also go out of our way to place your needs first.
We view people as people, and not just as clients. We know that the situation you're facing is difficult, and we do everything within our power to bring about your desired outcome. Whether you're in the area looking for a Tulsa family lawyer, or you are elsewhere in the United States, there are a few good things that should keep in mind as your looking for the best possible legal assistance. Here are a few of our top tips:
Tip #1 – Schedule a Consultation
Before you commit to working with any Tulsa family lawyer, we highly recommend scheduling an appointment with the lawyer beforehand. This gives you the opportunity to ask them questions about their previous work and experience, learn more about how they're able to help in your particular situation, and discover more about who they are as a person.
Our team encourages you to find a Tulsa family lawyer that is invested in you as an individual and not just the work they're doing for you. When you find a firm that prioritizes your needs, you are far less likely to run into issues further down the line.
Tip #2 – Ask Questions and Read Reviews
In this technological age, you can find reviews about almost anything online. Before selecting a Tulsa family Lawyer, do your due diligence by going online and finding some reviews. For better or worse, online reviews can help you gain a more accurate perspective of the lawyer that you are considering working with.
Ask friends and family members that have worked with the lawyer for their input to help you make sure that you are choosing the right Tulsa family lawyer to take on your case.
Tip #3 – Tour the Office
You be amazed how telling a brief tour can be of an establishment. When you schedule your consultation, ask for a brief tour of the facility. Are piles of paper piled up against the walls collecting dust? Do the employees seem happy and attentive? Paying attention to details such as this might give you a better idea of what type of service you can expect to receive. You want to be certain that the Tulsa family lawyer you select is going to prioritize your case so that your file isn't thrown in a pile to collect dust.
Thank you for taking the time to read these tips! Whether you choose to work with us as your Tulsa family lawyer, or you select a different firm, we wish you all the best in your legal proceedings. Should you decide to work with Gary Crews Law, you can rest assured that both you and your case will be a top priority. We believe in treating people the way that we want to be treated, and this will come through in every step of the process.  
If you would like more information about the different legal services, please feel free to browse our website. You can get started here.