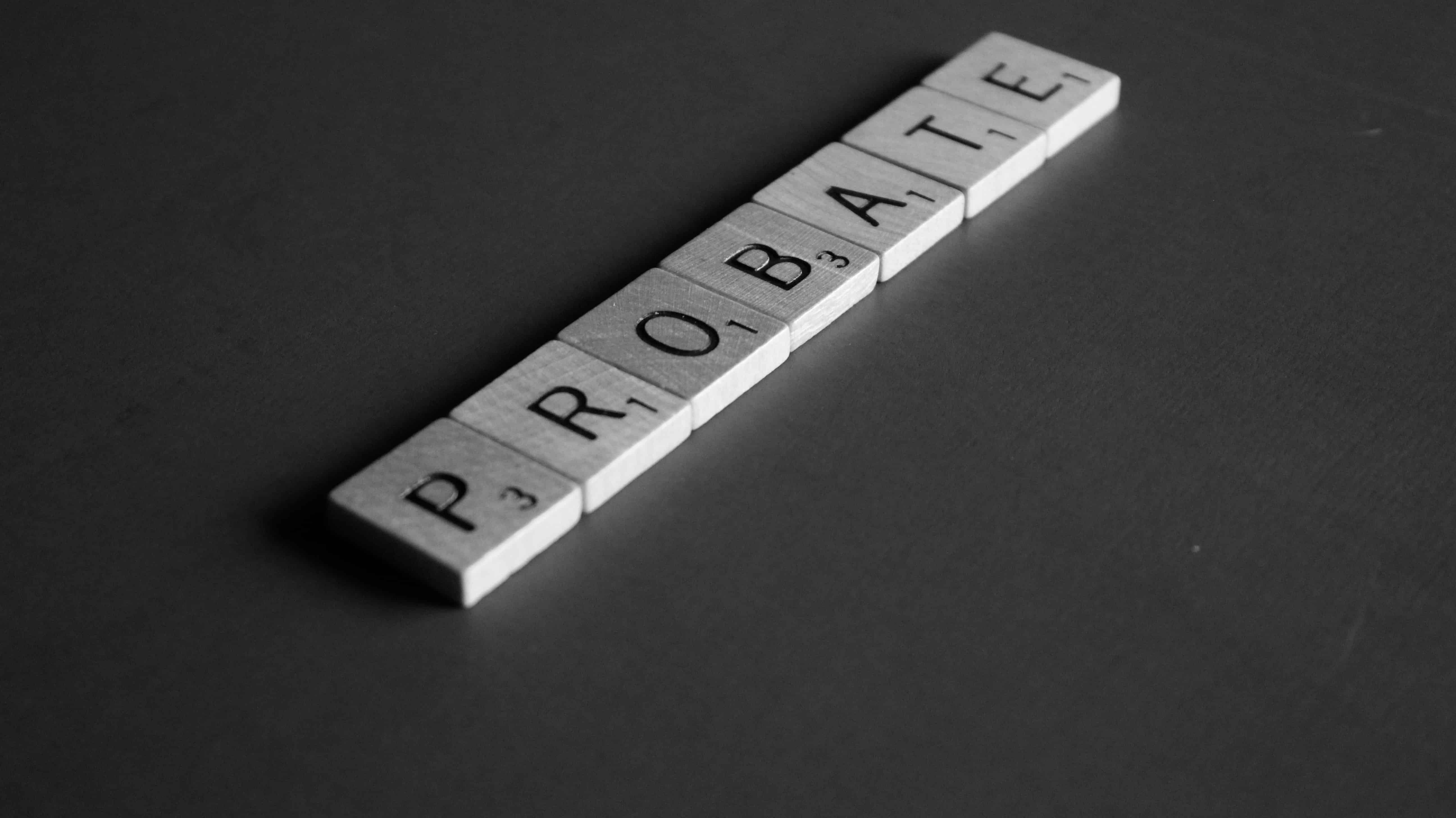 30 Apr

Probate Lawyer In Tulsa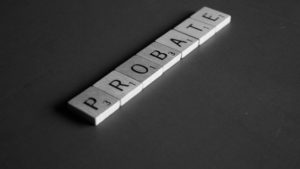 Choosing The Best Probate Lawyer in Tulsa
Dealing with the execution of a will or handling an estate after the passing of a loved one can be a complicated and stressful process. You need expert guidance to sort through the complicated legal issues. Gary Crew is a probate lawyer in Tulsa that you can trust every step of the way through the process.
Probate involves the process of an individual arranging for the transfer of their assets after their death. It can often become a complicated process as you are forced to deal with tax laws, real estate laws, probate laws, IRS laws and frustrating inheritance issues. Family members emotions can run high in these moments as well.
So how do you decide if you should try to deal with these complicated legal issues yourself or bring in help from a professional?
You could try to tackle these difficult problems alone or you could work with an experienced law firm that is dedicated to making sure every detail is taken care of.
You want to know that you are working with someone experienced and knowledgeable in their field. You want to work with someone who will take the time to listen and understand the situation. You want someone that will work tirelessly to make sure that every detail is taken care of correctly.
In most situations people are better off working with a professional when it comes to probate law scenarios. If you decide that you need help with your probate law situation it's important to use someone that you can trust that has experience and a good track record.
You could just get any probate lawyer in Tulsa but why not get the best?
Why not use someone that you know that you can trust and that has your best interests in mind?
Gary Crews is an experienced probate lawyer in Tulsa that helps serve as your guide through all of these complicated issues.
Gary Crews has been a probate lawyer in Tulsa for almost 20 years and his experience and acumen have earned him recognition as one of the most trusted local lawyers in the area for both legal ability and ethical standards.
Gary Crews diverse range of experience, as not just a probate lawyer in Tulsa but also as a legal expert in many other areas including estate planning, business law, oil and gas law and personal injury give him a well rounded range of experience to utilize for the benefit of his clients.
You could choose just any probate lawyer in Tulsa but you shouldn't settle for just anybody on important matters like probate law.
Perhaps the greatest tragedy of probate law when it is not done correctly, is that the wishes of someone you love are not carried out the way they wished after they pass.
That is far too important to risk on someone inexperienced or unprofessional.
Choose a probate lawyer in Tulsa that you know will work hard for you and that has the experience and background that you can trust.