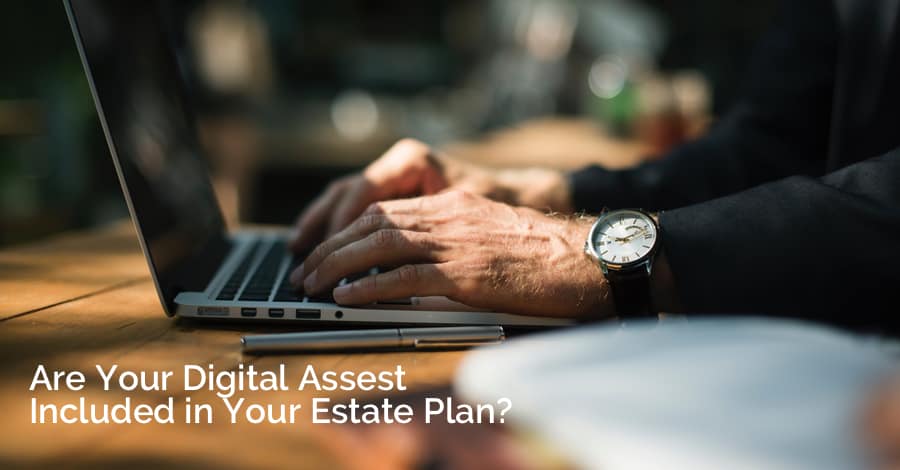 20 Sep

Are Your Digital Assets Included In Your Estate Plan?

How much do you depend on what you do online?

Would it surprise you to know the average person has more than 130 online accounts?

130! From the credit card payments to the streaming video service to social media, our lives have seen an increasing dependence on digital activity.

But from a positive viewpoint, many of us now have assets in the online world – digital assets.

 

The technology available to all of us has made our lives easier, personally and professionally. But for estate professionals, that same technology has added new challenges as to how to truly protect and provide for clients and their estates. Identifying accounts can be difficult and finding digital property even more so.

If even one account is forgotten, it can ruin all you may have worked for.

How do you keep up everything? Do you have an estate plan that includes your digital assets?

We'd like to help! Don't wait until it's too late!

From the sentimental photos on your computer and on the web to accounts of monetary value, your digital assets are important.

We can work to develop an estate plan – or revise and update the one you have – to include your digital assets, as well. Don't let your heirs be locked out!

 

Give us a call and let us help protect your digital world.