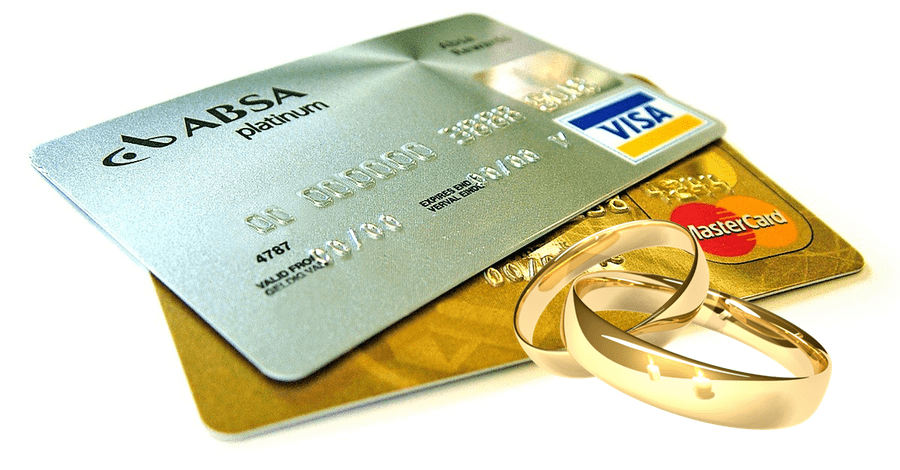 20 Nov

Am I Liable for My Spouse's Credit Card Debt?
Am I Liable for My Spouse's Credit Card Debt?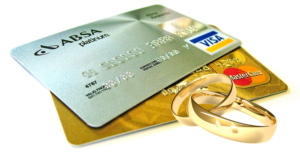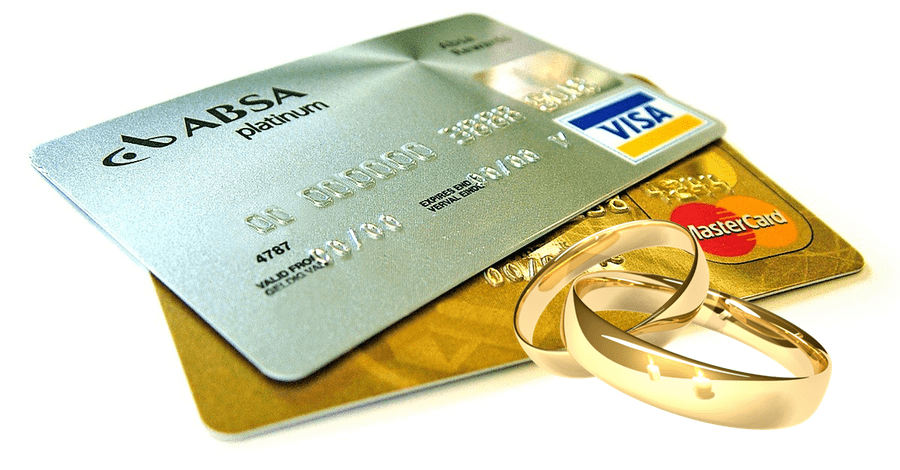 Under certain circumstances, you can be held liable for your spouse's credit card debt. Whether you may be on the hook for your spouse's credit card debt depends on:
where you live
whether it is a joint credit card
whether you are a cosigner, and
whether the debt was assigned to you in a divorce proceeding
Oklahoma uses common law rules when determining who is liable for a particular debt in a marriage. You are usually only liable for credit card debt if the obligation is in your name. This means that if the credit card is only in your spouse's name, you are typically not liable for that debt. However, keep in mind that if you have jointly owned assets, then the credit card company can possibly still go after your spouse's interest in that joint owned property.
If the debt is for a joint credit card in both your names, then you and your spouse are equally liable for it. In addition, if you are a cosigner on your spouse's credit card (even if it is not a joint account), you are possibly still on the hook.
If you have questions on whether or not your liable for your spouses credit card debt, give us a call and we can walk you through the process.