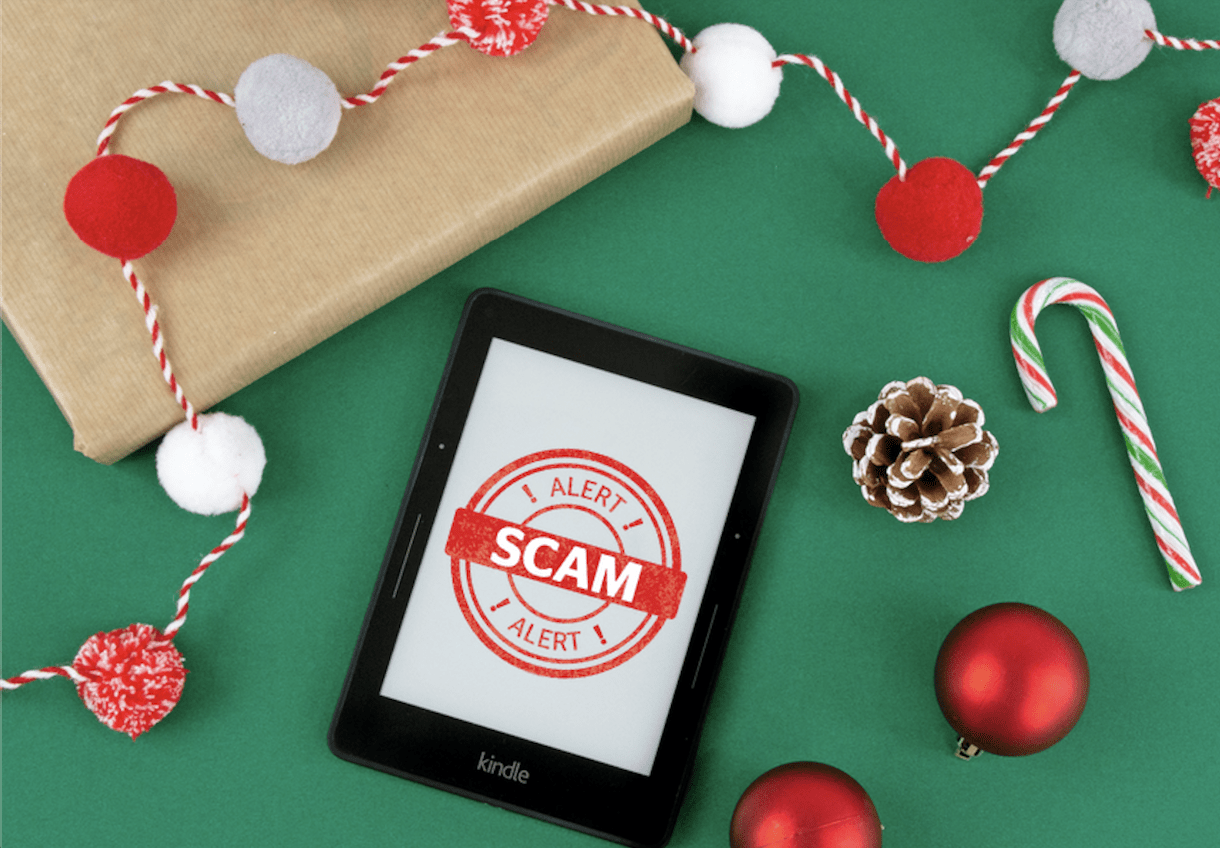 11 Dec

3 Scams To Avoid This Holiday Season 

While most people are busy enjoying the holidays by gathering with family, shopping for gifts and singing their favorite carols, scammers are even busier trying to steal your privacy and money.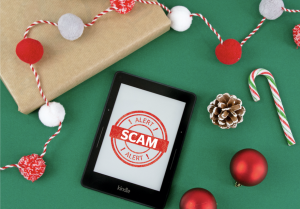 What looks like a seemly innocent ad or special deal from a company, could be a trap that has been strategically placed in front of you to fall into.
So how are we supposed to avoid these if we don't even know what they will look like? To help you stay on guard against these holiday scammers, here is a look at 3 scams to avoid this holiday season. 
1. Fake Websites 
Fake Websites can come in a lot of different forms, and scam artists try to use this time of year along with these kinds of websites to steal your money however they can. 
An example of this could be that perhaps a very well known store has decided to start a whole separate domain just for all of it's Cyber Monday or Black Friday deals, but in reality, this is not the company you know, and you are being taken advantage of. 
Just because a website has certificates and reviews doesn't mean that it is a legitimate website, so always be on the lookout and double-check your sources. 
2. Coupon Or Discount Apps 
Another way that scammers can take advantage of you is to entice you with discount or coupon apps when Black Friday or Cyber Monday rolls around. These apps have been fabricated to provide you with fake deals that will hurt your wallet. 
The best thing you could do is make sure to only download apps from the app store or Google Play. However, even on these trusted platforms, scammers are still able to find ways to upload these fake apps, so always be on guard. 
3. Ad Scams 
Ad scams are also a very common way to get taken advantage of on the internet, and these can happen all year long, not just on holidays. 
Social media is full of these types of ads and can deceive users into clicking on it and getting their accounts hacked into. Once the ad is clicked, you are usually taken to a fake website where the products are fraudulent. 
If you notice a lot of mistakes in the grammar, unreasonable prices, or surveys that don't make much sense, you are probably looking at an ad scam. 
We hope you have found some of this information helpful and that you and your loved ones have a wonderful, scam-free holiday season!