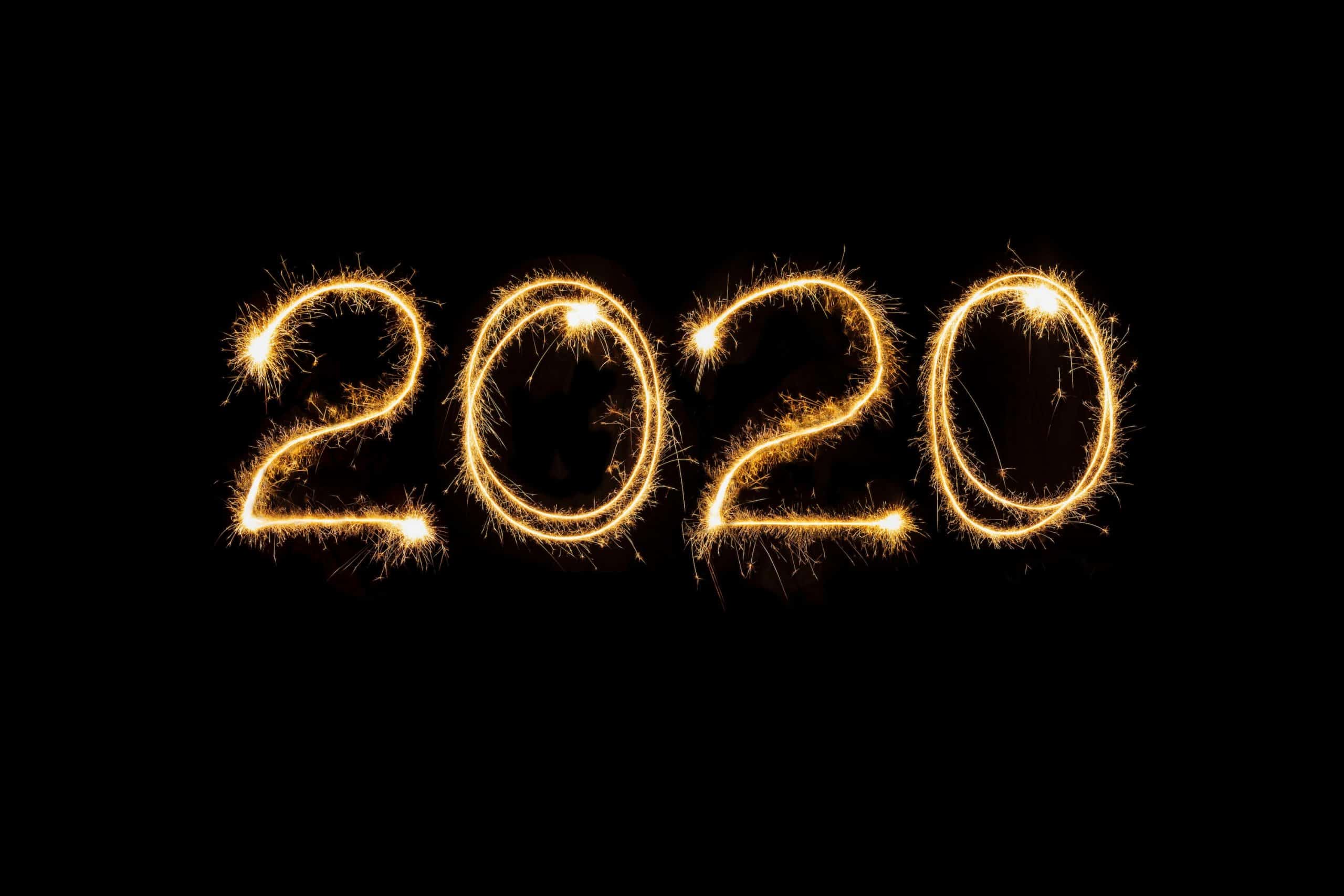 20 Jan

3 Reasons To Get Your Estate In Order In 2020

2020 is finally here! The first few months of the new year are always filled with important meetings, establishing new habits, and simply trying to relax after the holidays. Although these tasks are all important, they pale in comparison to the importance of ensuring that your family is protected for the coming year. One of the best ways to secure your assets and while doing so, protect your family, is by creating a strong Estate Plan.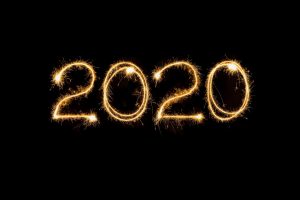 An estate plan differs from a Will in several ways. The primary way these two documents differ is what happens to your estate after you pass. A Will leads to a probate case. This can be stressful, expensive, and a complex situation for your loved ones. The estate plan you create includes a Trust. Because of this, probate can be avoided. 
In today's post, we will talk about three of the primary reasons why you should establish an estate plan in the New Year. 
1. Estate Planning Protects Your Assets
Many people hear the term "estate planning" and immediately think of millionaires. However, a strong estate plan is beneficial to anyone, despite their amount of material wealth. Your estate includes both your real property and your personal property. 
Some of the assets which are included in an estate plan include the following: 
Home or Land

Bank Accounts

Investment Accounts

Vehicles

Oil & Gas Properties
By creating an estate plan with the help of a professional estate planning lawyer, you are protecting your assets. In this way, you ensure that your family is able to easily distribute your assets through the Trust included in your estate plan upon your passing.
2. Estate Planning Protects Your Family
After a loved one's passing, family members are left to pick up the pieces. This includes distributing their assets and settling any accounts. Dealing with these complex situations during a time of intense grief only adds to the stress. When you leave your family with a Will, they will likely experience a probate case. This only prolongs the stressful experience.
When you plan your estate, you will also create a Trust. With a Trust in place, your family will be able to settle matters both quickly and easily after your passing.
3. Estate Planning Preserves Wealth for Beneficiaries
In addition to the facts mentioned above, an estate plan aims to preserve the maximum amount of wealth for your beneficiaries upon your passing. By avoiding a complex and expensive probate case, your assets and wealth can be distributed amongst those people you care about. 
By working with an estate planning attorney, you can ensure that your family is taken care of upon your passing. Having a strong estate plan in place allows you to savor each moment with your loved ones without fear of the unknowns. Is there any better way to start 2020? 
Contact us today to learn more about how an estate plan can benefit both you and your family for years to come!