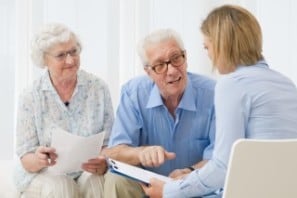 19 May

It Doesn't Have to End Here!
---
May has been a long month of educating and advising the community for the National Elder Law Month, and it should not end here.
The National Academy of Elder Law Attorneys (NAELA) established May as National Elder Law Month as a way to educate older Americans and their families on living trusts, powers of attorney, physical and financial elder abuse, Medicare, Medicaid, long-term care insurance, and other important issues.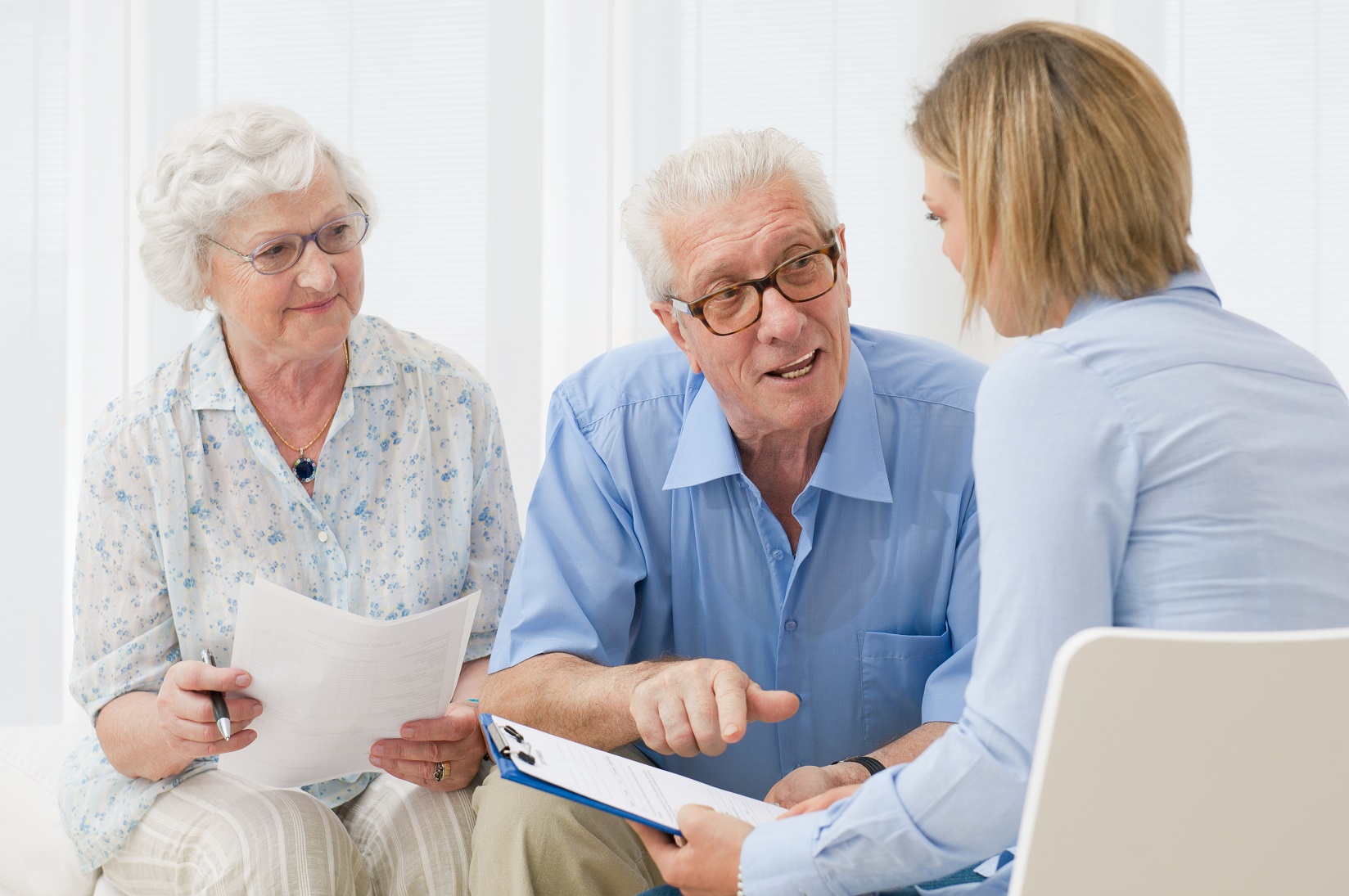 Each time I participate in National Elder Law Month, I realize how much individuals and families either don't have the information they need to explore options, or they fail to make time sit with an attorney to find the right options for them.  Therefore, I am extending this time of educating and advising families by offering a free legal consultation to those in need of advice.
---
---
You Should Know…
Elder Law incorporates an array of legal tools and techniques.  Our firm takes a holistic approach to meeting your goals and needs.
Four Commonly Left Out Plans:
Detailed plans for incapacity with alternative decision making documents.
Plans for long term care needs (which does not only include nursing home care).
Private and public resources to finance the cost of care.
Know and take advantage of Rights to quality care.
Four Must Have Items:
Healthcare Power of Attorney
Durable Power of Attorney
Living Will
Revocable Trust
---
---