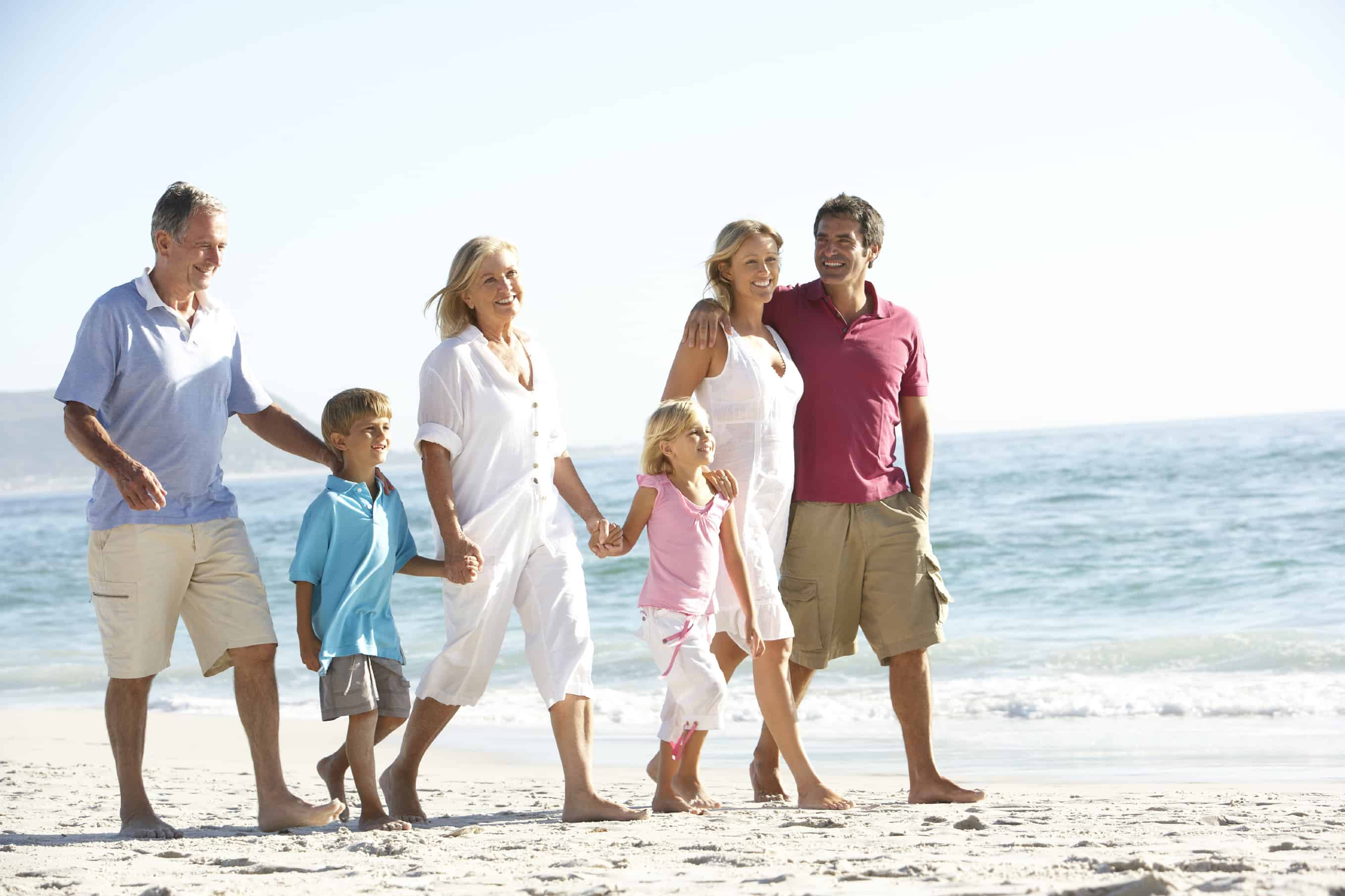 19 Mar

Trust is Everything…
As the saying goes…"Trust Is Everything…until it's broken"
Many families trust that everything will just work out, so they fail to plan for the future of the family.  Luckily, that is changing.
I have received many requests and questions regarding estate planning since major publications, like The New York Times began focusing on the subject in finance and business columns last year. These columns cater to a larger conversation about the 79 million baby boomers and the prediction that this shift in family planning will continue to become a great need.        One article reads,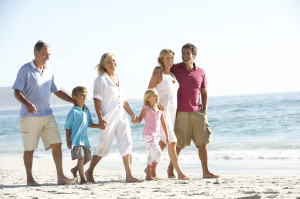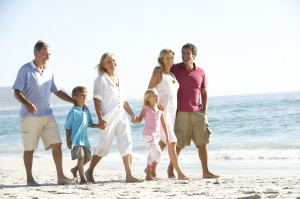 "Estate planning is more than just writing a will. Done right, organizing your assets can help avoid family fights and prevent a majority of your estate from going to the government later. But smart estate planning can be complex, involving living wills, various trusts and other legal documents". (NYT, 2014)
Estate planning is essential for any family whether the family has modest means or wealth. Let's be honest, most of us want to know all about the tax savings and best investment options right? However, the best savings and options are always best achieved when the focus is on planning. Each family is different and requires unique planning to fit the specific needs and goals.
Test Your Knowledge!
How financially savy is your family? Answer these 5 Common questions about family trusts and estate plans
Should ALL children receive an equal inheritance percentage? Even if one child is a dancer and the other, a real estate mogul?

When should parents start including young children in family meetings about financial decisions and large expenses?

Should parents justify the financial decisions they are making to young children if they plan to leave an inheritance or trust?

Should people incorporate their in-laws into their family's estate plan?

Commonly, inheritances and trusts are set for payout at a certain age. What happens when one child has needs for the funds before the distribution date?
---
We are happy to assist you with your family trust needs.  Feel free to give us a call with any of your questions about your plans for a will and/or trust for you and your family.
Gary W. Crews, PLLC